Not all dogs from our kennel are show dogs, but they all are loved and loving family members. In the free time they run like creazy, play and give hugs. They are happy and you can see that on the photos.

WELIKAYA DIMAZ MOGADOR with her friend Misha and owner Grażyna
(USA)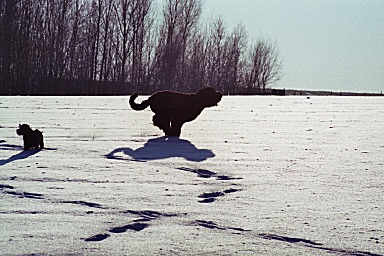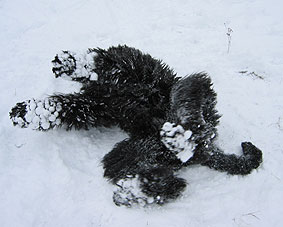 Boys and their winter craziness
WINOX MOGADOR (Belgium) on the right

INGAR VALIKORD (Poland) on the left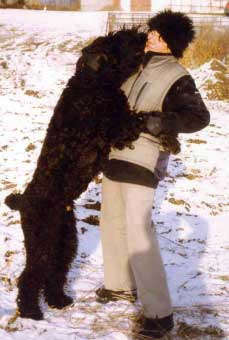 DANTE MOGADOR with his favourite owner Eliza
(Poland)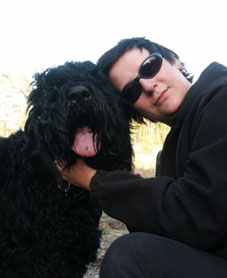 Man in black :)
DYMITR MOGADOR with Marta (Poland)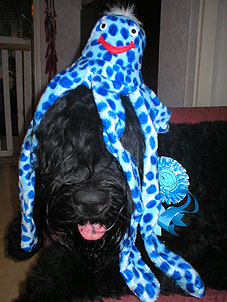 IVAN VALIKORD (Finland)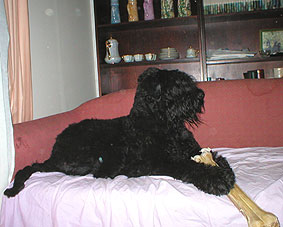 with his favour octopus
and
with hudge delicious bone. And where is the best place to eat it.... of course in bad !!
Masti and Lothar - best friend (Poland)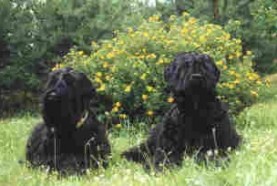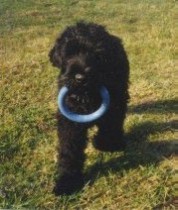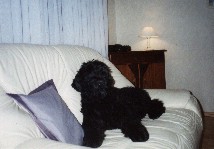 GORAN MOGADOR (Poland)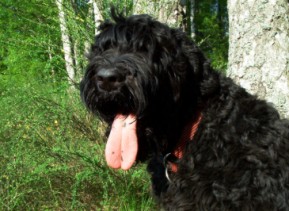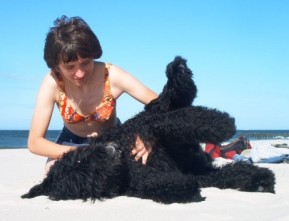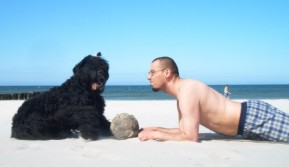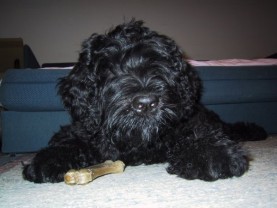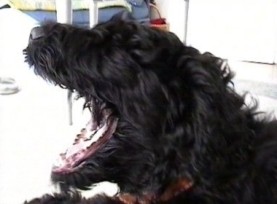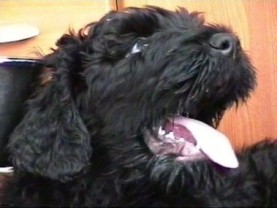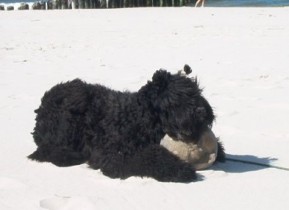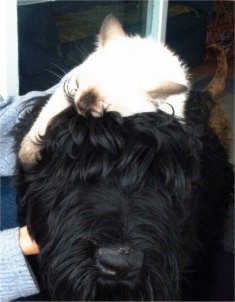 ILUZJA (Poland)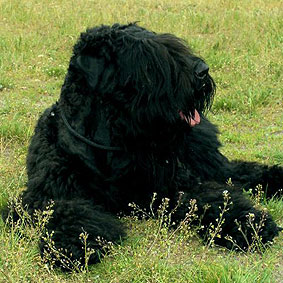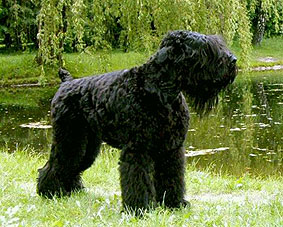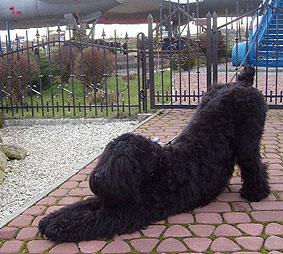 VALKYRJA (Poland)